Skintrition - Transformations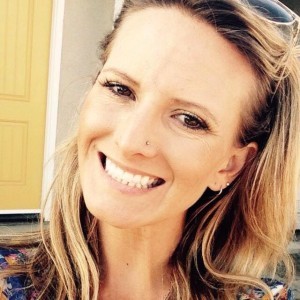 Before I started working with Stacey to improve my skin, my face was an ongoing roller coaster of acne and scarring. It was a never ending battle that left me feeling insecure and self-conscious, constantly. From one week to the next no matter what I did I could not get a true grip on my acne. I didn't like what I saw in the mirror and as a result stopped loving myself.
The program that Stacey offers has been an incredible experience that changed my skin and my life. I've learned so much! As a result, my life has changed for the better as I've begun to truly love myself from the inside out. This has carried over into many areas of my life including relationships and my career.
I've never seen anything like what Stacey has to offer and I'm so grateful I said yes to myself. She has a heart of gold and offers truly innovative techniques. What began as a quest to heal my acne...actually ended up as a gift that healed my soul. I'm forever grateful and highly recommend her, thank you Stacey!
-Sarah Davis
Sugar & Lashes
Before working with Stacey, I was uncomfortable standing close to anyone or being on video because my skin was in such bad condition. I was holding myself back in my business because I was too embarrassed by what my skin looked like.
Using natural, non-toxic skin care was important to me, so I was using only coconut oil to moisturize. Little did I know that for my skin type, that was the worst thing I could do! My skin was a flaking, blotching mess!
Stacey helped me by taking the time to get to know my skin and my stresses. She made recommendations for skin care based on my skin type, the climate I live in, and what products I would actually use on a regular basis!
Literally overnight I saw an immediate improvement in my skin! Now, my skin is smooth, even toned, radiant and glowing. People cannot believe that I'm almost 40 years old! They think I'm in my mid 20's.
Not only has the skin care helped, but also nourishing my skin from the inside with the foods Stacey has recommended for the most healthy skin possible.
I no longer shy away from talking to people and my skin illuminates on camera. I'm booking talks and video interviews on a weekly basis. My business is blooming because I have the confidence, inside and out, to be seen.
I highly recommend Stacey to women who are struggling with any kind of skin and confidence issues. Not only does Stacey help you look and feel beautiful on the outside, but most importantly, she helps you become healthy and feel beautiful on the inside!
-Lori-ann Cunningham
Music Health Coach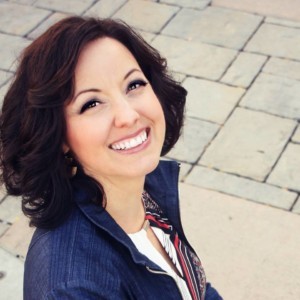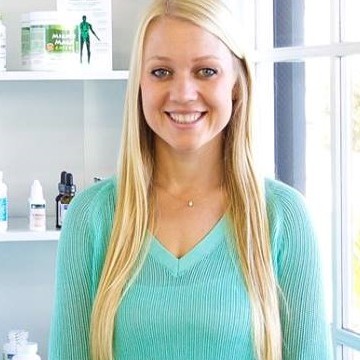 I was experiencing some major stress and my skin kept breaking out, so I turned to The Skintritionist for some much needed help. To begin with, Stacey gave me a complete skin analysis including dietary recommendations specifically tailored to my skin type. Being a naturopathic doctor, that is a huge win in my book because I'm all about tailoring the treatment plan to the patient!
I kind of knew I had sensitive skin, but didn't realize which ingredients were triggers, and what exactly I sould be avoiding interally and externally. And after years of slathering coconut oil all over my face, a big no no for my skin type, I stopped that and started to notice some major improvements.
On top of that, I also thoroughly enjoyed my series of weekly facials with Stacey in which I started to notice drastic improvement. Such a treat to be pampered by her! The breakouts cleared up and my skin felt so much smoother. Stacey uses top of the line skin products in which she recommends specific products for your skin. All natural, organic products.
I am so thankful for Stacey's recommendations and treatments. She really provides a comprehensive treatment service like I've never had before. I would recommend Stacey to anyone looking to take their skin care to the next level!
Stephanie Marie, ND
Skin SD, A Naturoptaic Clinic
I am so glad I decided to get a Skintrition Assessment and a series of treatments with you. My skin has never looked this good!
Since as young as 14, I can remember dealing with skin issues. I feel like I've tried so many products and I'm so happy that I now have one that works! About 6 months ago I told myself I want my skin to be to the point that I only need to wear a tinted moisturizer. I've never felt comfortable leaving the house without makeup.
Now I can proudly say, I feel confident leaving my house with little to no make up, and I only use tinted moisturizer!! Through my process with Stacey, I experienced drastic results in such a short time.
Literally after one week I could see my skin healing and taking on a more youthful glow. I've gotten so many compliments on how great my skin looks! Thank you for taking the time to evaluate and help my skin, and continue to improve it Stacey!
-Sheree Ramey
Flowers By Sheree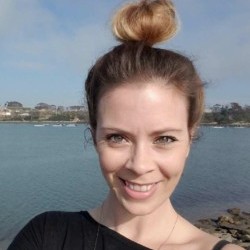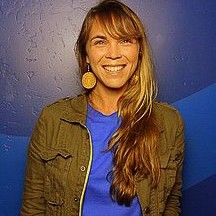 Realizing that what I put in my body is one of the most powerful influences on my health, I decided to fix it. After only two weeks I had learned about foods I saw regularly in the grocery store, but that I had never recognized the value of or known what to do with.
I went from a stressed-out and fatigued coffee-aholic to a tea and decaf coffee drinker with energy to spare. My body felt lighter and I felt more comfortable in my skin. My stomach problems disappeared completely and a glow returned to my previously drab and dehydrated skin.
I quickly came to actually understand why eating certain foods made me feel better, while eating others caused problems. As a bonus I became a capable cook and found a connection with my food that I had never understood before.
If I had not had someone there to hold me accountable I never would have completed this transformation. And a lifestyle transformation is exactly what it has been. I cannot recommend these programs enough!
- Hannah Bassett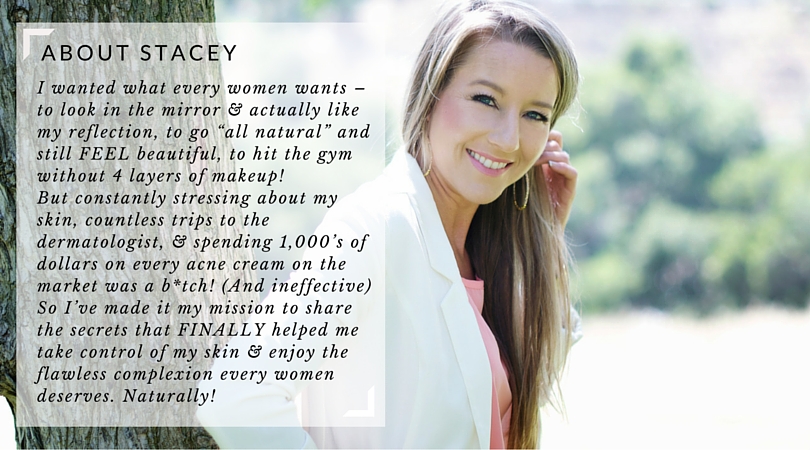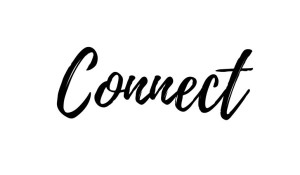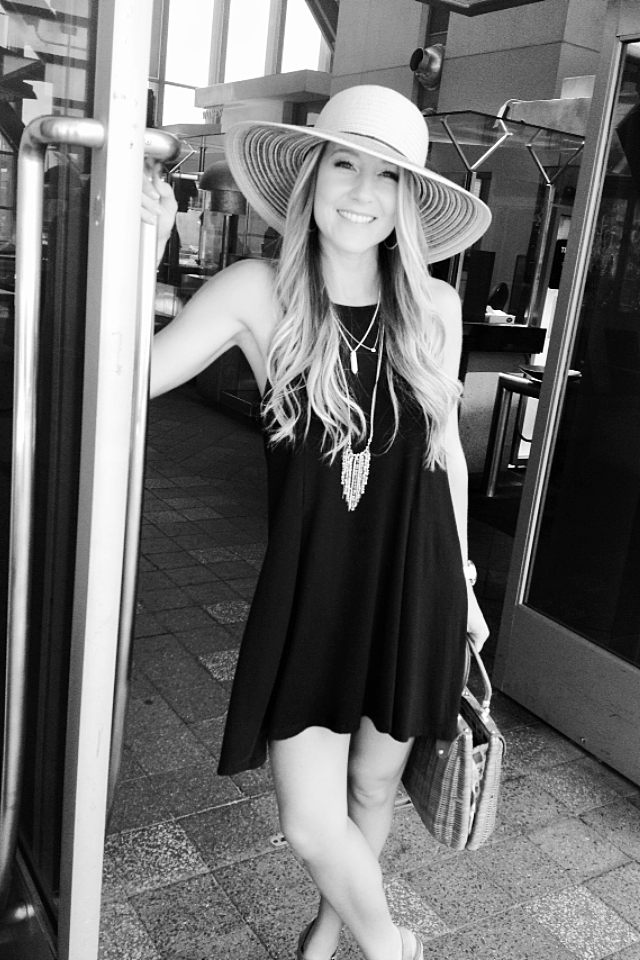 Have a juicy question?! I'm all ears...